Author
Journalist
Biographer
Editor
Auteur is a monthly book review publication distributed to 400,000 avid readers through subscribing bookstores and public libraries. Founded in 1988 and located in Nashville, ennessee, BookPage serves as a broad-based selection guide to the best new books published every month. Lorem ipsum dolor sit amet, consectetueradipiscing elit. Aenean commodo ligula eget dolor. Aenean massa. Cum sociis natoque penatibus et magnis Lorem ipsum dolor sit amet, consectetuer adipiscing elit. . Cum sociisnatoque penatibus et magnis
ABOUT ME
The greatest of writer
Lorem ipsum dolor sit amet, consectetu eradipiscing elit. Aenean commodo ligula eget dolor. Aenean massa. Cum sociis natoque penatibus et magnis Lorem ipsum dolor sit amet, consectetuer adipiscing elit. . Cum sociisnatoque penatibus et magnis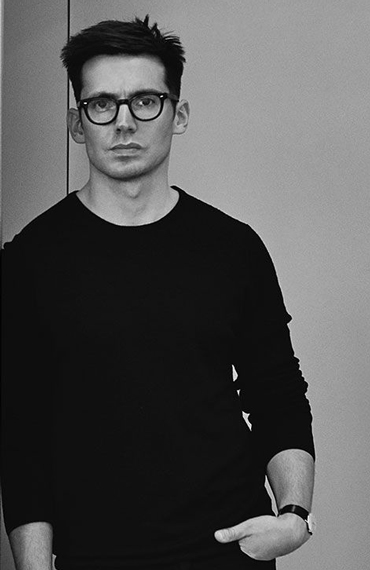 $

0.00
"I wasn't able to tell him that I loved him!" "Did he think we had abandoned him?" "Am I going to die too, Mommy?"
Gramps is a short story for children, in the form of a dialogue between a mother and her son, that tenderly and lovingly deals with the loss of a grandfather to Covid-19.
For 5 years+. (also available in French, Spanish, Italian, Chinese)
FREE
$

7.00
Les Petites Princesses, n° 201, November 2021
Only in French
Il était une fois une petite Sorcière, Vilaina,
qui vivait avec Papa Sorcier et Maman Sorcière dans une vieille baraque tout au fond de la forêt. Vilaina aimait beaucoup sa vie de sorcière.
Elle adorait mettre des araignées velues dans les cheveux des petites filles, préparer des potions magiques à la bave de crapaud,
terroriser les garçons en leur lançant des sorts maléfiques et danser sur des rythmes endiablés. Mais ce qu'elle préférait plus que tout,
c'était voler sur son balai pour faire pipi depuis le ciel
sur les bigoudis des vieilles dames !
Vilaina était vraiment une petite sorcière vilaine
qui faisait le bonheur de ses parents.
Mais un jour…. 
$

16.95
" Maman, quand tu seras une mamie, tu seras toujours ma maman ? "
Ta maman pour la vie est un album tendre et poétique qui retrace le parcours de l'amour inconditionnel d'une maman pour son enfant à travers le temps qui passe.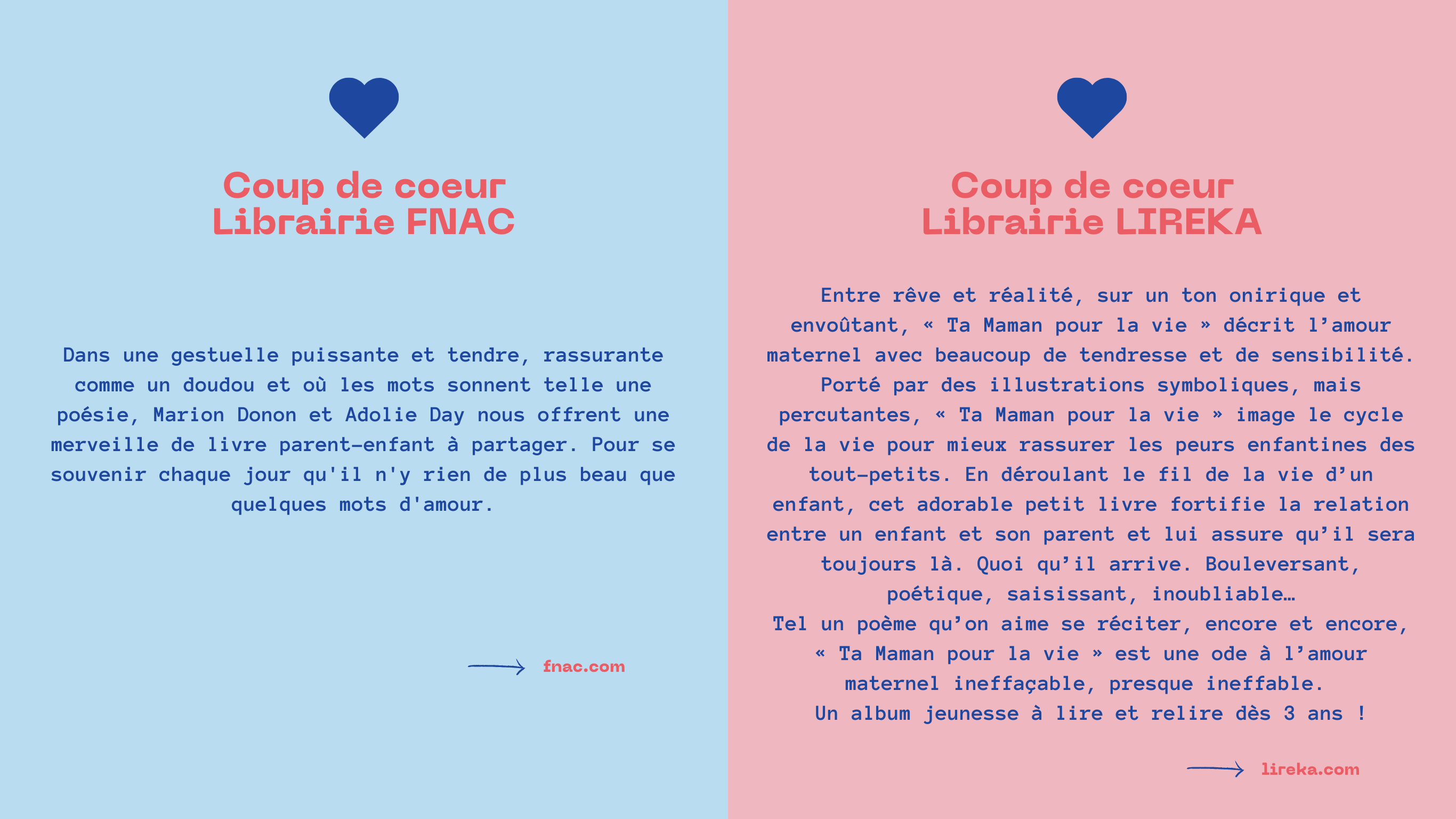 For 3 years+. 
IN AUGUST
Upcoming Events

Auteur is a monthly book review publication distributed to 400,000 avid readers through subscribing bookstores & public libraries.

It was a dark night, with only occasional scattered lights, glittering like stars on the plain. It flashed upon me suddenly: they were going to shoot me!
MY PRICES
Great Price Plan for you
BASIC PLAN
15Gb space
Power And Predictive Dialing
Quality & Customer Experience
GET STATED
PROFESSIONAL PLAN
15Gb space
Power And Predictive Dialing
Quality & Customer Experience
24/7 phone and email support
GET STATED
ADVANCE PLAN
15Gb space
Power And Predictive Dialing
Quality & Customer Experience
24/7 phone and email support
GET STATED
BLOG UPDATE
From our blog
Juin/Juillet 2023 – France Marion Donon sera invitée le 10 juin à la Fnac d'Annecy, le 16 juin à la Fnac d'Aix-en-Provence et le 1 juillet à la Fnac de Chambéry. Elle vous attendra pour signer son album Ta maman pour la vie, coup de cœur des libraires Fnac. Pour acheter l'album sur le site […]