POSTPONED to March 2022 – Pre-school
Marion Donon will read her enchanting story Vilaina, la petite sorcière to Pre-schoolers at Le Petit Jardin in Sonoma (California) in-person. The photos and the kids' comments will appear here soon!
We would love to have you visit and read your story to our older group of preschoolers! I think they would really enjoy that!

Amber Smith
LPJ Sonoma
Le Petit Jardin (LPJ) is a unique preschool program that combines loving childcare with daily experience in an around the French and Francophone cultures. Children are introduced to sounds and words of the French language through song, nursery rhymes, stories and general everyday interactions. As children are exceptional language learners by nature, this total immersion environment enables them to quickly become familiar with French and begin to know how to use it for themselves.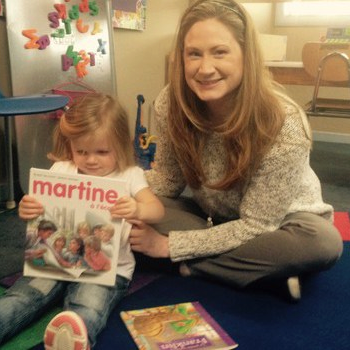 Amber is founder, director, and lead teacher at Le Petit Jardin. Outside of being a mother of three young boys, her experiences include many years as an au-pair, chaperone and board member of F.A.C.E. (French American Cultural Exchange program), and primary grades teacher's assistant. She holds a bachelor's degree in French and Francophone Studies from San Diego State University and Early Childhood Education Administrative Certificate from Golden Gate Baptist Theological Seminary in Mill Vallley, CA. She is credentialed by The State of California in Early Childhood Ed. She spends time each year in France with her native French husband and three sons. Amber is CPR and First Aid Certified by the American Red Cross.
To hear more from Ambi, follow her blog and Instagram Page!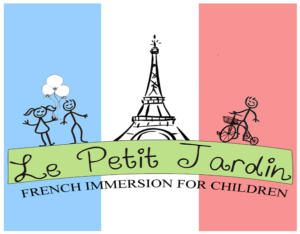 542 First St. East
Sonoma, CA 95476
United States
707.935.5815 T