December 15th 2021 – 9:00AM / TK – K
Marion Donon read her enchanting story Vilaina, la petite sorcière to TK and K through distance learning.
The story of Vilaina deals with children's nightmare issues with humor and intelligence. Through a virtual classroom, my TK and K students (as well as me!) had the chance to appreciate Marion Donon's particularly vivid reading of her book. They were able to discuss with her and discover the 'inside' of a story (the profession of being an author, illustrator, the role of the publishing house, etc). To write a story, it's a story in itself!

Clémentine H, Teacher.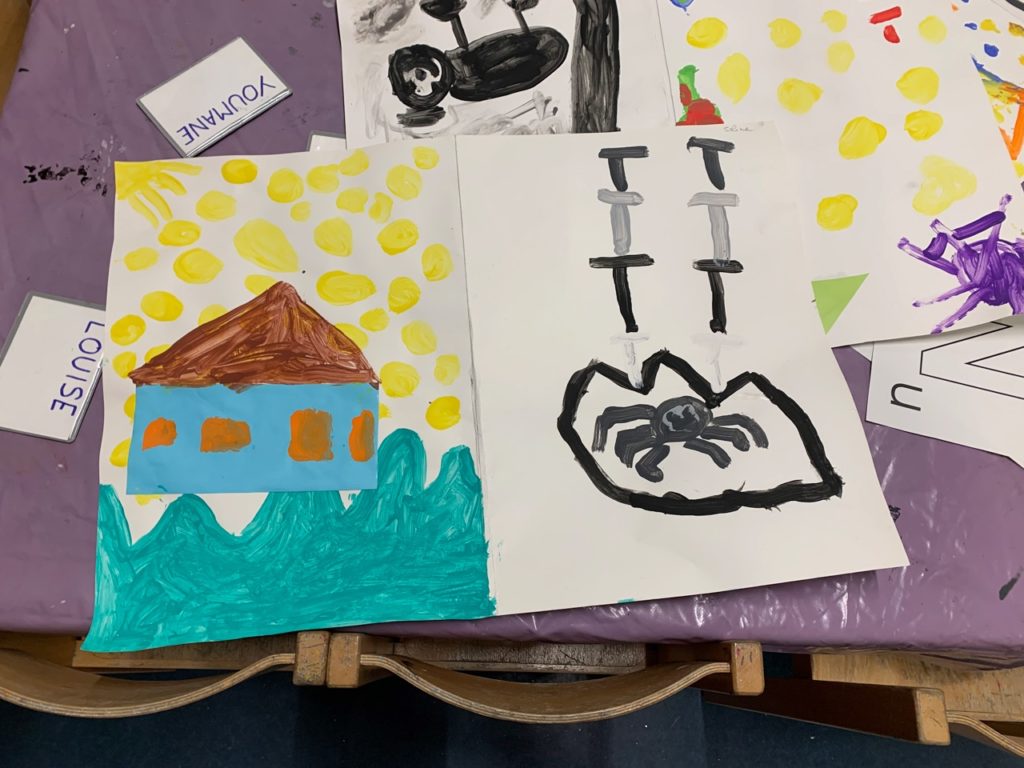 École Maternelle Vauvenargues
4 rue Vauvenargues | 75018 Paris
+33 1 42 64 23 37