POSTPONED to March 2022 / Kindergarden and 1st Grade
Marion Donon will read her enchanting story Vilaina, la petite sorcière to Kindergarden and 1st Grade through distance learning. The photos and the kids' comments will appear here soon!

Sainte Ursule – Louise de Bettignies est un ensemble scolaire sous tutelle des Ursulines de l'Union Romaine. Etablissement catholique sous contrat d'association avec l'Etat, il comprend une école, un collège et un lycée général. Deux devises mériciennes orientent notre action : Insieme, qui signifie "ensemble", et Serviam, qui exprime le désir de servir. Il s'agit de développer chez nos élèves le goût de l'action collective et le sens du service, en recourant notamment à des pratiques pédagogiques coopératives, des échanges internationaux nombreux et des rituels structurants, dans un climat apaisé, propice à la réussite scolaire, à la convivialité et à l'épanouissement spirituel.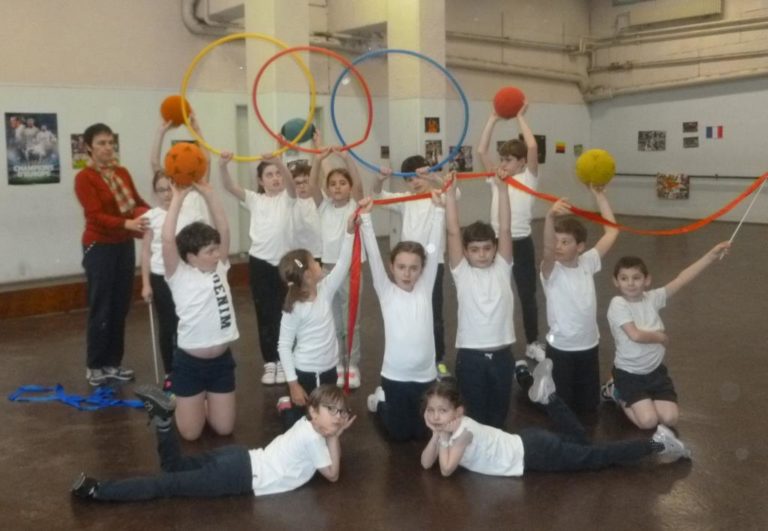 École St-Ursule Louise de Bettignies
102 bd Pereire | 75017 Paris
+33 1 43 80 50 57
E-mail: p.secretariat@sainteursule.org