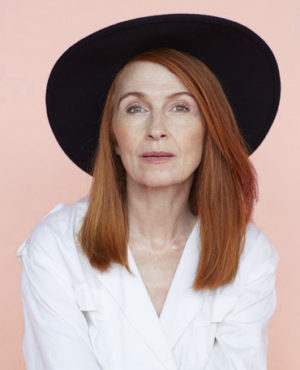 " My books are marked down because most of them are marked with a on the edge by publishers."
Savanna Walker
$

0.00
"I wasn't able to tell him that I loved him!" "Did he think we had abandoned him?" "Am I going to die too, Mommy?"
Gramps is a short story for children, in the form of a dialogue between a mother and her son, that tenderly and lovingly deals with the loss of a grandfather to Covid-19.
For 5 years+. (also available in French, Spanish, Italian, Chinese)
FREE
$

7.00
Les Petites Princesses, n° 201, November 2021
Only in French
Il était une fois une petite Sorcière, Vilaina,
qui vivait avec Papa Sorcier et Maman Sorcière dans une vieille baraque tout au fond de la forêt. Vilaina aimait beaucoup sa vie de sorcière.
Elle adorait mettre des araignées velues dans les cheveux des petites filles, préparer des potions magiques à la bave de crapaud,
terroriser les garçons en leur lançant des sorts maléfiques et danser sur des rythmes endiablés. Mais ce qu'elle préférait plus que tout,
c'était voler sur son balai pour faire pipi depuis le ciel
sur les bigoudis des vieilles dames !
Vilaina était vraiment une petite sorcière vilaine
qui faisait le bonheur de ses parents.
Mais un jour…. 
UPCOMING EVENTS
The Bookshop Events
Newsletter to get in touch
Stay In Touch with Our Updates